Who Should Use Agile Ready
Who should use Agile Ready?
Anyone who needs to write good to great user stories faster.
Anyone who needs to improve the Backlog Refinement Process for Agile Teams.
Anyone who needs to turn Product Visions and Plans into ready to sprint Backlogs and User Stories sooner rather than later.
Product Managers, Product Owners and those acting as product owners

Scrum Masters acting as Product Owners or Business Analysts

Business People and Stakeholders working with Agile Teams

Anyone really!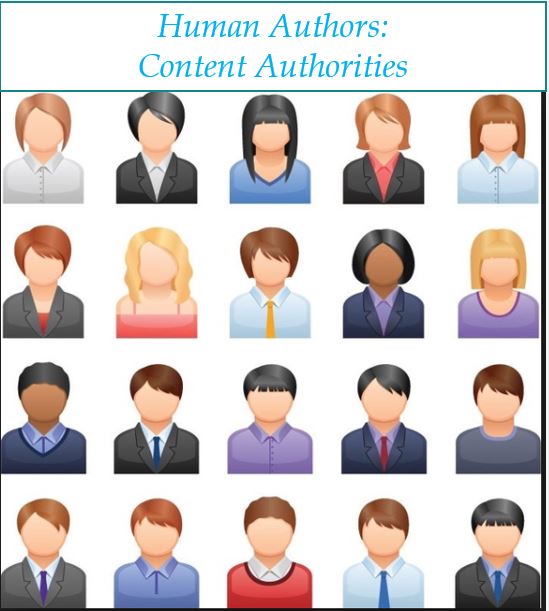 Agile Ready allows Admin Users (original account holder) to invite additional users to become team members and join their Agile Ready team. They can also tailor custom access privileges' to maximize productivity.
Try a Team Edition Trial Subscription today, it's Free!
Click here for the Agile Ready Explainer Channel