When Do We Need It
High performing Agile development teams depend on a continuous PLANNING and EXECUTION cycle. Agile Ready is focused on the Planning side of the cycle.
Agile Ready address many planning challenges to increase user story readiness velocity.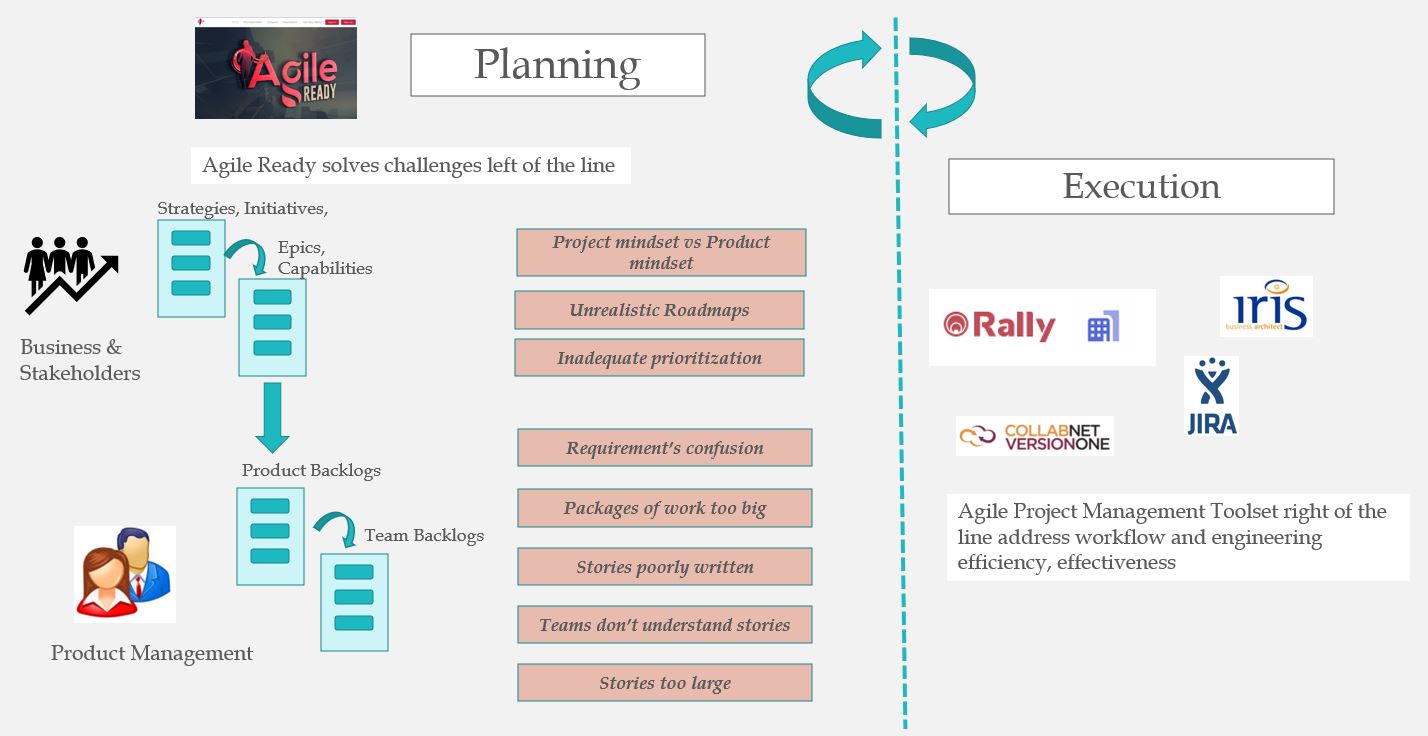 Try a Team Edition Trial Subscription today, it's Free!