What Are We Building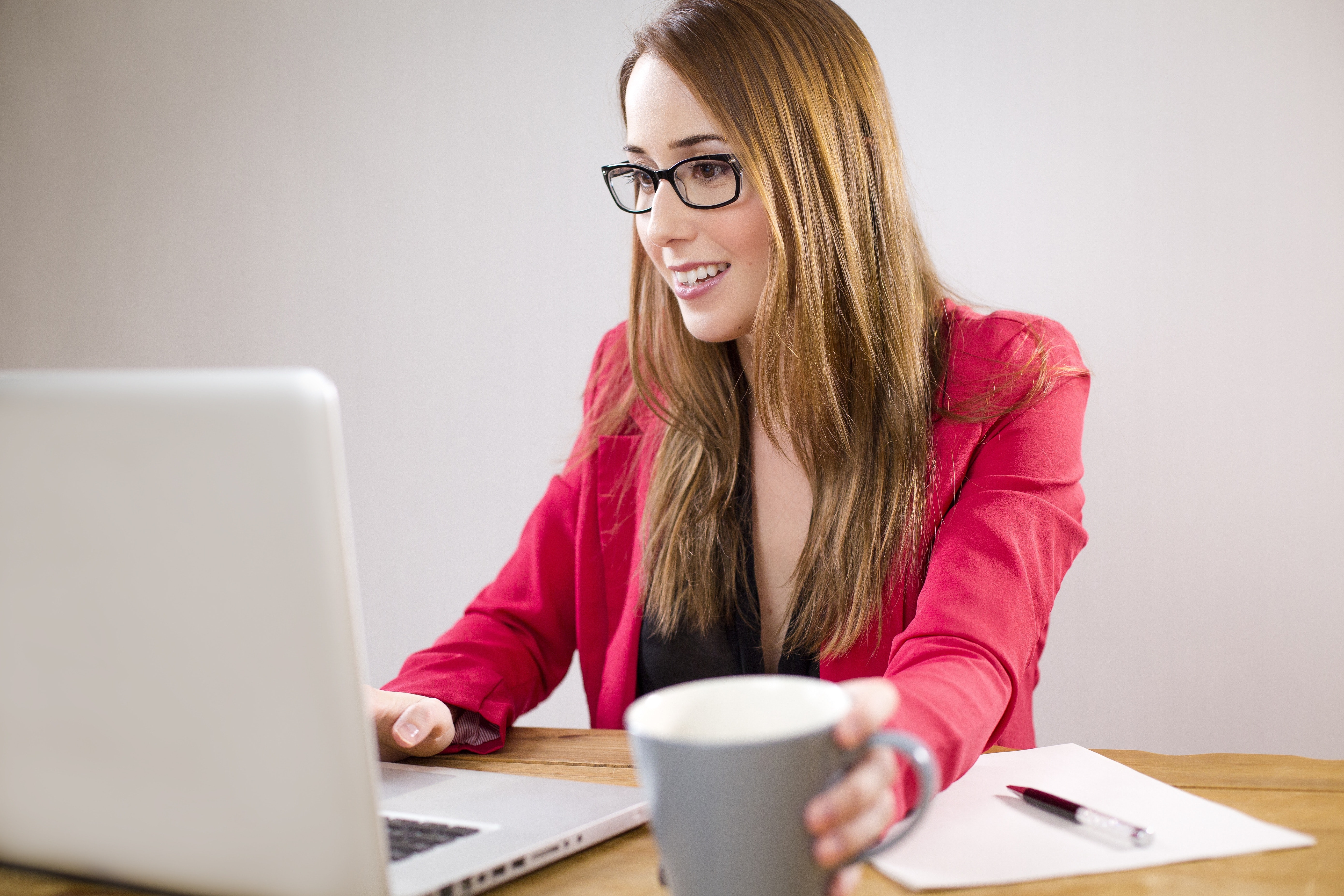 Product Benefits

Some quick example text to build on the card title and make up the bulk of the card's content.

Accelerate Time to Market by reducing cost of delay by accelerating readiness of User Stories.

Quicken User Story Author mastery of best practice writing patterns regardless of role.
Access insight analytics into your User Story authoring process to tailor Agile Ready for your business and industry.