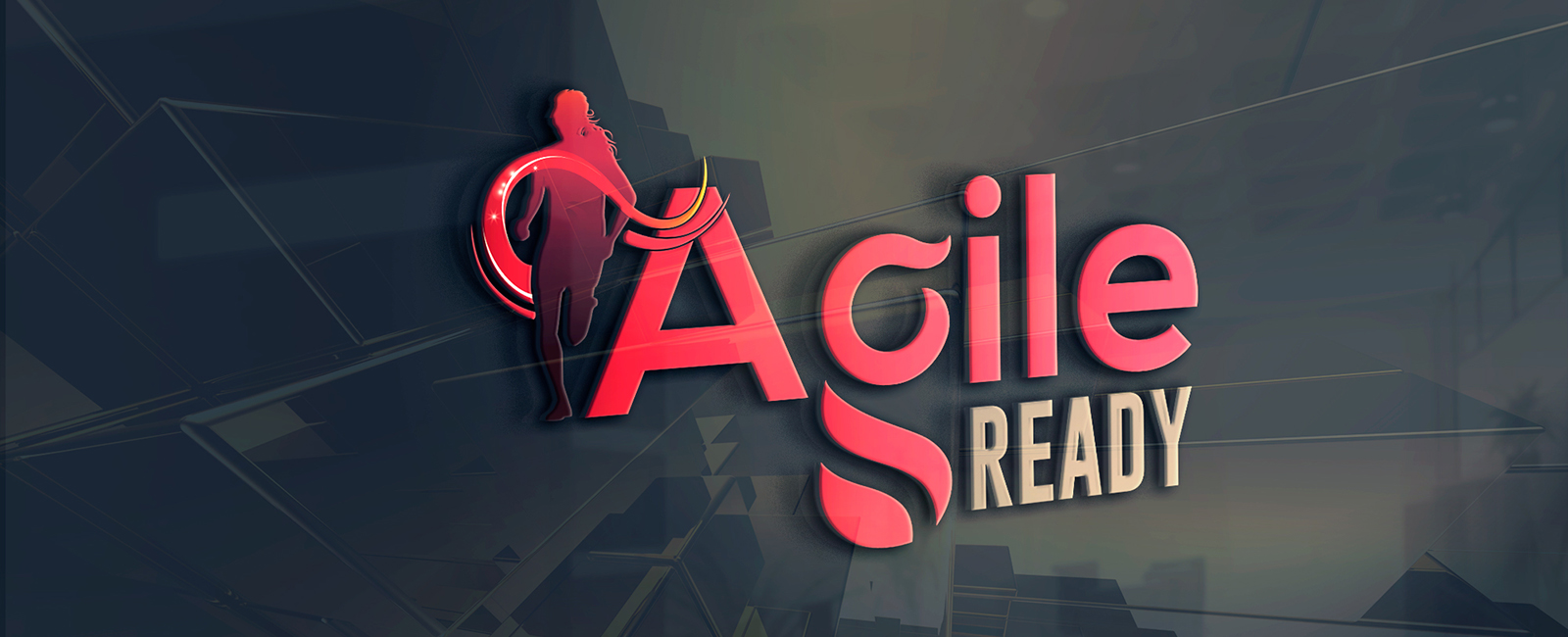 Why Agile Ready
Bad User Story writing is easy but costly (time, quality, dollars). Good User Story writing is hard but invaluable. Good to Great User Story writing is made easier with Agile Ready, a best practice authoring and rating system.
Bad User Stories delay agile teams in creating high quality code. This costs time and money. Good User Stories help the business state clear intentions that the agile team can solution easier and faster.
A two-week (10 business days) sprint or iteration for an 8 person team can cost between $16,000 to $64,000 upwards to over $100,000 depending on hourly rates.... If a team does not have good user stories ready they are sitting around. The cost of delay is simple math.

Bad or incomplete user stories are worse in that rework and technical debt rises as developers scramble to mind-read what the business wants and produce code that may work but misses the intention mark.

Agile Ready helps User Story authors, of any skill level, understand the quality of their user stories by using the de-facto standard tri-part statement format, "As a "Role" I want "Goal" so that "Benefit" as the measure of a good user story.
Who Should Use Agile Ready
Product Owners and those acting as product owners
Any Agile Team Member
Business People working with Agile Teams
Learn More